Originated in Los Angeles, USA. Elementi is a group of artists and craftsmen that are dedicated to combining market with high-quality aesthetics of outdoor living in the wild landscape. Our directive is always to design and manufacture artistic combinations of form and function.
Beauty is the foundation of everything. For our product line of fireplaces, burners are reprocessed on items that are gorgeous on their own, which combination turn themselves into masterpieces that will be sure to become the highlight of any patio and landscape design.
Innovation and technique are the keys to progress. We design, manufacture and launch all of our products that are fresh to the marketplace. Our professional engineers design and built burner systems in our fireplaces, which serves for ideal size and shape of burners(modified burner ring and BTU output)and excellent flame effect.
All of us in Elementi greatly appreciate your business, feedback and the stories between you and our fireplaces. With your continued support, we look forward to the future.
R&d TEAM
Elementi R&D team is composed of designers from the United States, Australia, France and Germany. With the past 20 years of R&D experience we have devoted themselves to the research and development of new products, aiming to provide more both practical and decorative outdoor garden products for customers.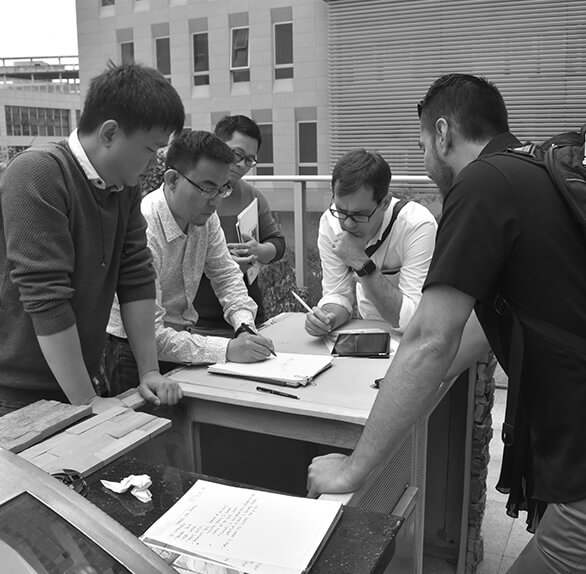 International Design Team
– we analysis and deal with the requirements from the market across the world, launching new products in every season.
Research on new material
– High Performance Cast Concrete, which will be the alternate material in the future.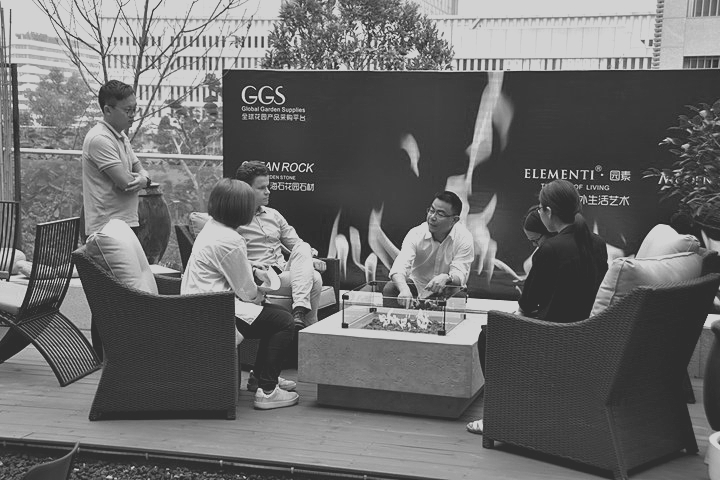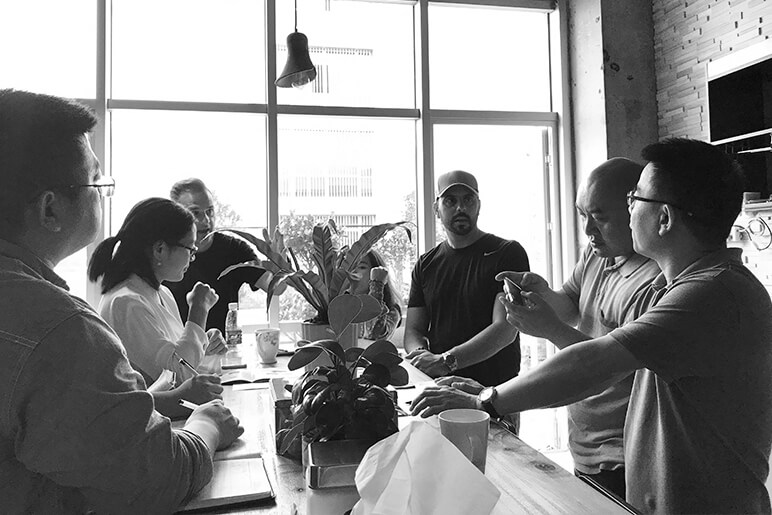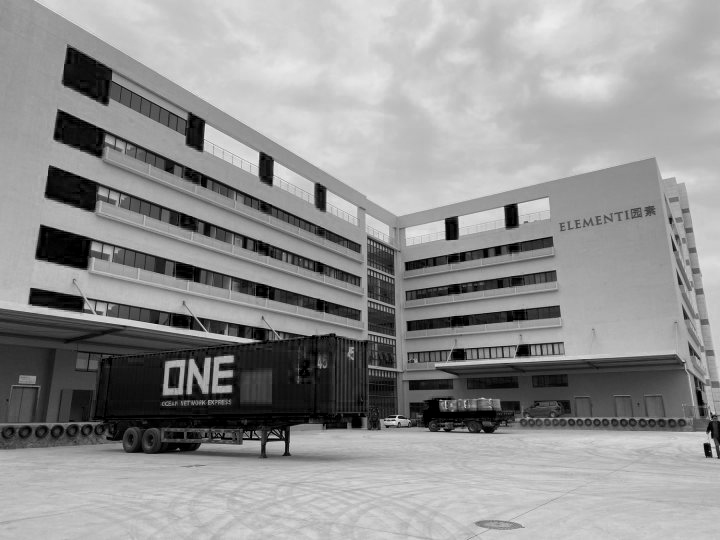 A brand owner, and also a manufacturer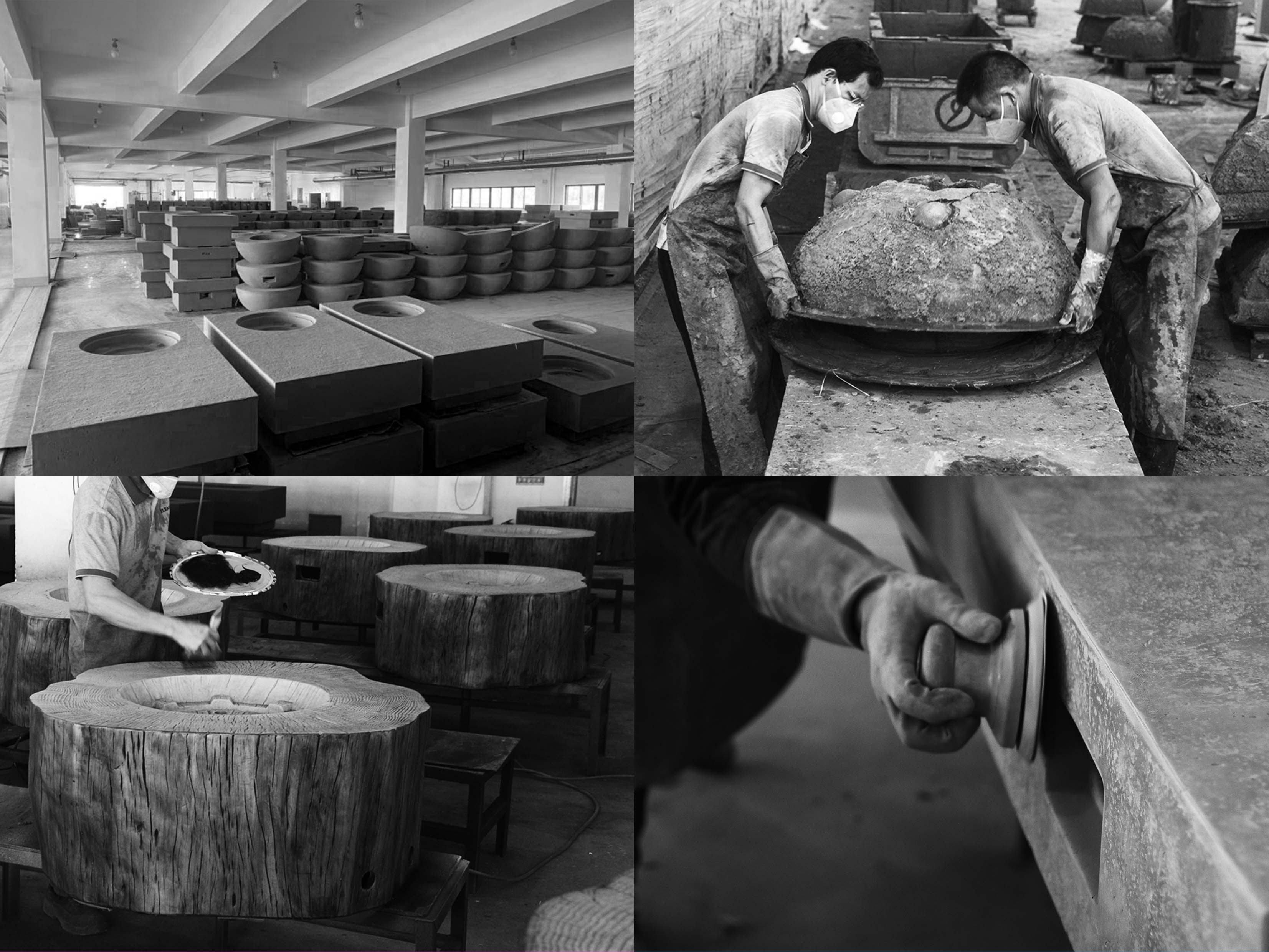 High-quality production strictly controlled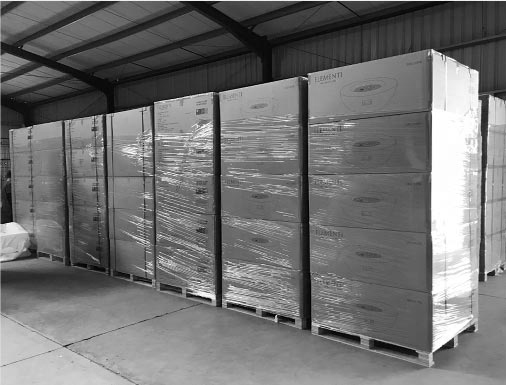 High-level production capacity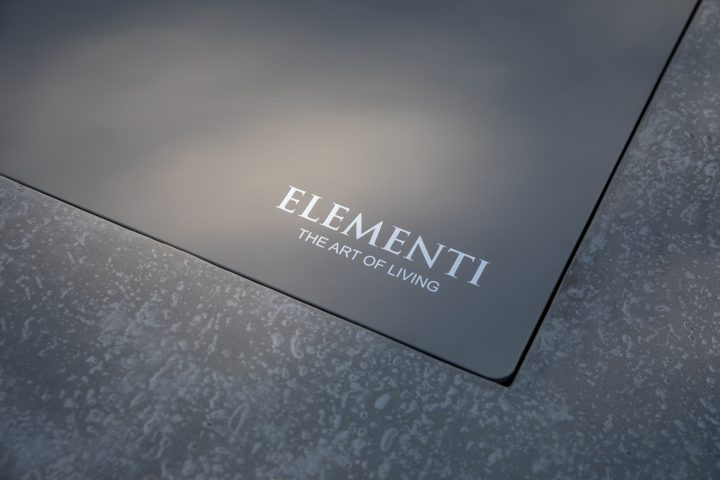 01
Natural Material
Elementi are composed of high-density concrete or natural stone, making the fire pit stronger and more durable.
02
Advanced burner system
Specially designed burner system ensures long product life and performance.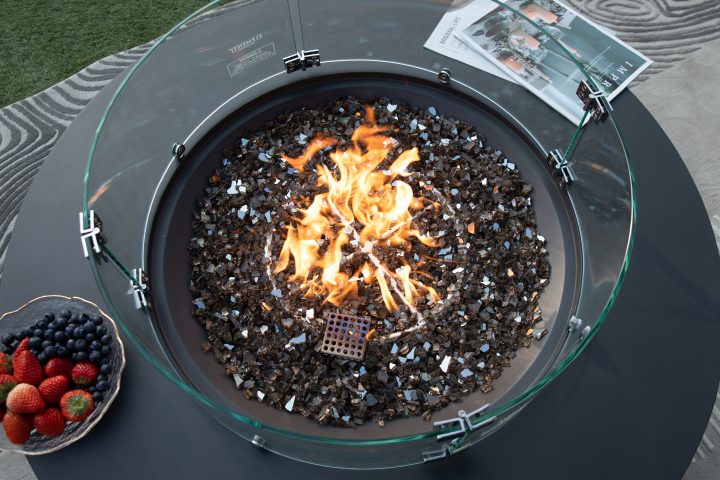 03
Superior Performance
Capable of withstanding high temperatures as a fire pit, it can be safely stored and used in very cold areas.
certificates
CERTIFICATION STANDARDS Elementi fire system, strictly follow the standgrd of North American ANSI EN461 Z21.97-2014 and the European Union requesting, pass the CE certification of EU and the certification of CSA certification (which is the most authoritative institutions in North America for products safety, environmental protection, energy saving certification).